How to choose your doctor?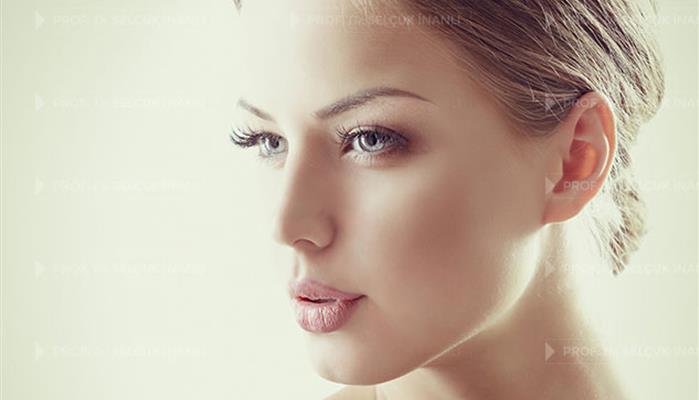 Compared with other plastic surgeries, rhinoplasty is the one that requires the most knowledge, skill and experience. Since nose is the most important element of the facial aesthetic, any small problem that may arise after surgery may have crucial impact on psychology of the patient. In the light of such information, it should be stated that rhinoplasty should be performed by experts who dedicated themselves to rhinoplasty. Each nose requires a different surgery style. I have not performed a prototype surgery on any of my patients. Because there are different things to do for each patient and there is not a single version of truth. It should be remembered that each surgery comes with unique variations independent from one another.
Rhinoplasty is artistic portrayal of the nose, a festival gathering together art with science. No experienced surgeon starts an operation by classifying the nose as easy or challenging. Focusing on the operation by a manner of an artist, in the light of totality and being prepared for all kinds of problems is a must. Each nose requires special care. In conclusion surgeons who especially focus on rhinoplasty should be preferred.
Even though classic literature states that 1 out of every 4 rhinoplasty is followed by a revision rhinoplasty, this rate is very low in experienced and skilled hands.
Rhinoplasty operations are classified as open and closed rhinoplasty. In the open rhinoplasty, skin of the nose is fully lifted and all cartilage and bone are operated under direct view. However in closed technique, surgery is not carried out fully under direct view, mostly tissues are corrected by a touch over the skin. I use open technique in all my surgeries and I don't believe in closed rhinoplasty much. The best advantage of open technique is that it allows better control of the total anatomy of the nose and deformities. This way problematic parts are better observed and easier and long lasting intervention is possible. Open technique rhinoplasty performed by me leads to a much healthier, strong and long lasting nose structure.
Don't forget everybody cherishes his own way of doing things.